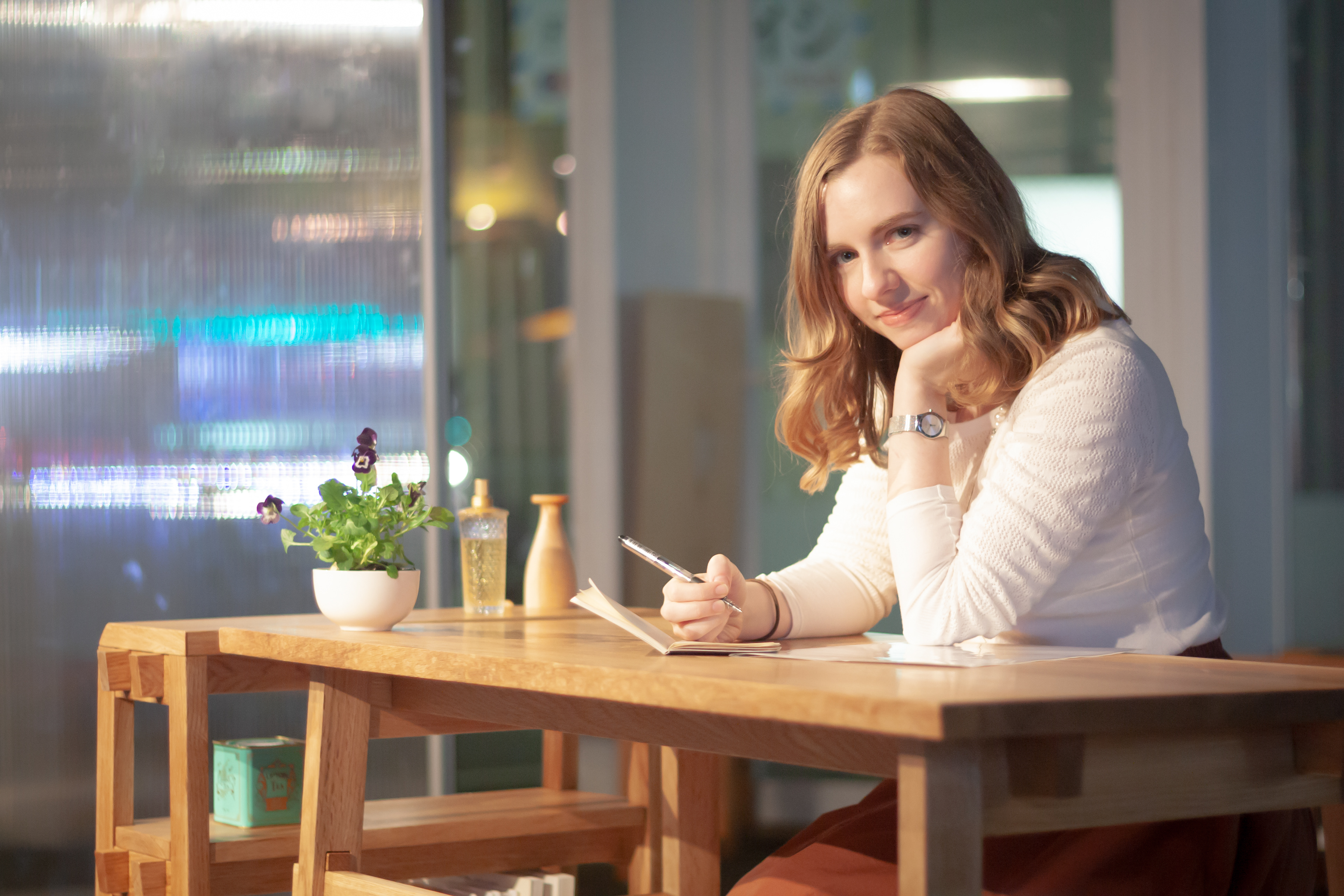 I am an industrial designer specializing in housewares and furniture with a deep interest in sustainable design. Born in Holland to a Spanish father and an American mother, I am intrigued by the universal nature of the human experience. As a designer, I seek to design simple, useful, and elegant everyday objects that cross cultural boundaries.
WHAT I'VE BEEN UP TO LATELY 
I am currently working as a designer at a consumer electronics company in the San Francisco Bay Area. Previously, I lived in Japan, where I designed, produced, and held a solo exhibition for my
furniture collection
inspired by my research on Japanese woodworking and sustainable furniture design. Through this work I earned a Master's degree in Design Strategy (Design Business focus) from Kyushu University Graduate School of Design in Fukuoka, Japan.