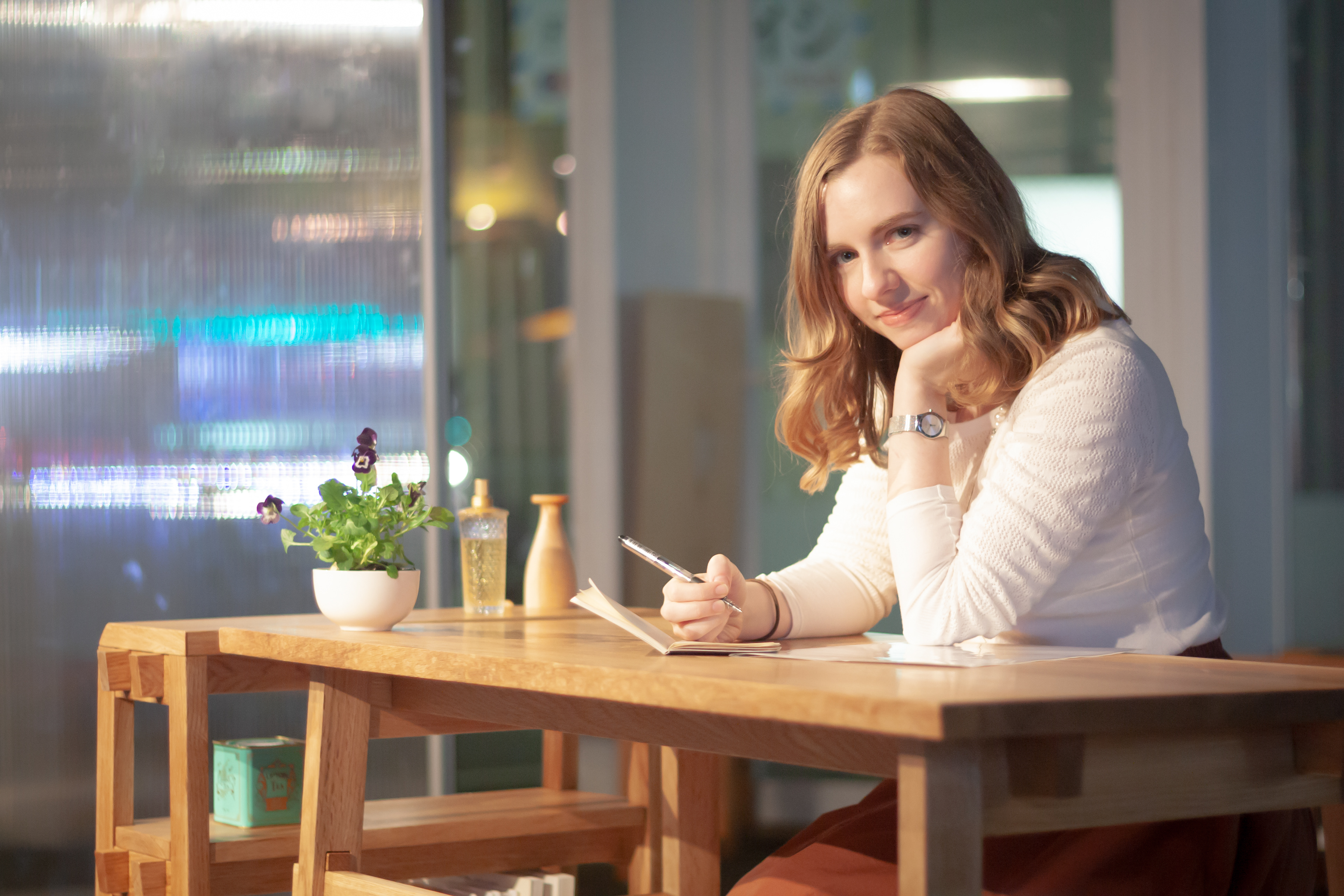 ABOUT ME 
I am a hybrid industrial and UX designer working to bring simple, useful, and elegant everyday objects and experiences to people's lives. With experience designing both physical and digital products, I have a unique ability to implement the product design process across mediums, from defining problems to crafting solutions.
WHAT I'VE BEEN UP TO LATELY 
Currently, I am a product designer at Yohana, a startup in the Bay Area funded by Panasonic. Our first product is a service that lets busy working parents offload everyday tasks so they can have more time to focus on what's important to them. I am also involved in the company's efforts to develop hardware products geared toward busy families. Previously I worked at Panasonic Beta, where I was part of a team developing concepts and prototypes for IoT connected appliances.
Before moving to the Bay Area, I lived in Japan, where I designed, produced, and held a solo exhibition for my furniture collection inspired by my research on Japanese woodworking and sustainable furniture design. Through this work I earned a Master's degree in Design Strategy from Kyushu University Graduate School of Design in Fukuoka, Japan.